Sharing measurements
made simple
A quick and easy way of sharing measurements online. Create sizing templates in seconds and run your business like a pro.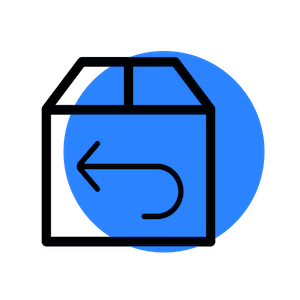 Sizely templates reduce returns by up to 50%, so you can take care of the things that truly matter for your business.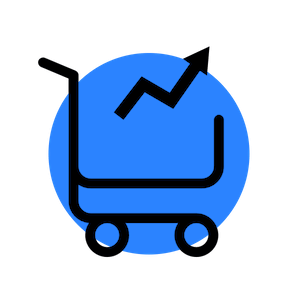 Sellers see an increase in sales by up to 26% as well as an increase in buyer confidence by up to 70% when using Sizely templates.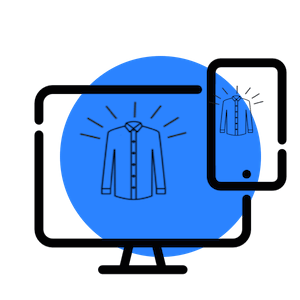 Generate Sizely templates in seconds — on any device. Best of all, they are optimized to look beautiful across all devices.
Sizely is used across a variety of platforms worldwide, from web-based applications to mobile apps.

Also, Sizely's measurement templates work on any platform that allows for link insertions, HTML editing, or image uploads. With over 160+ sizing templates across a wide variety of clothing categories.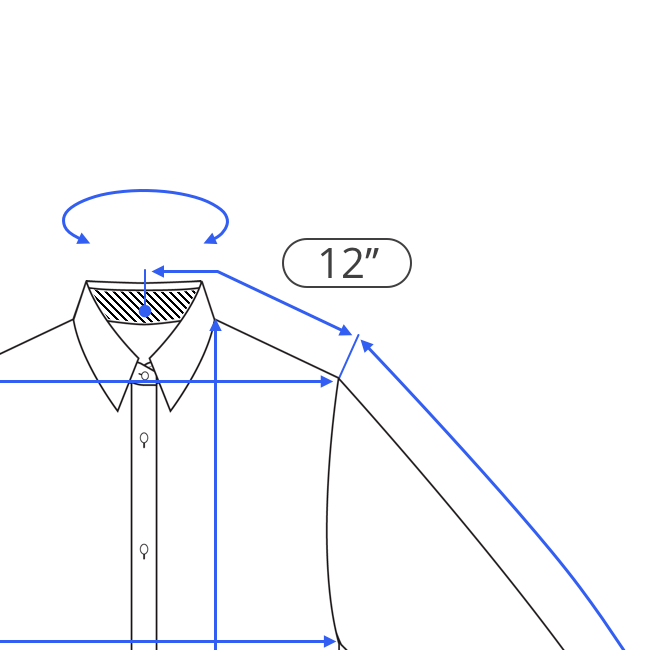 Enter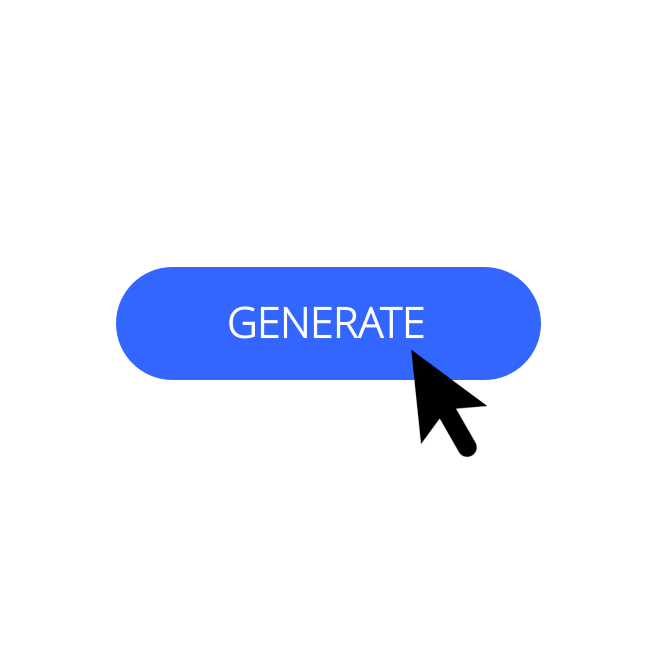 Generate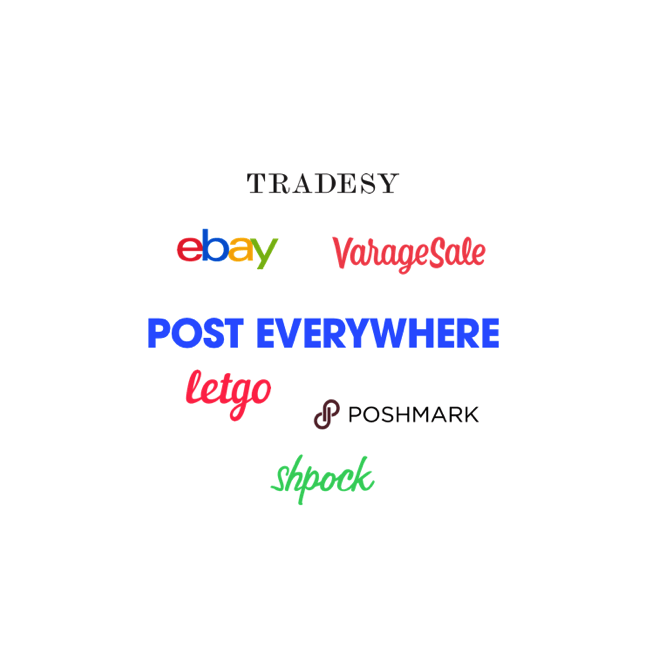 Share
"I absolutely love, love my Sizely Pro subscription! Use on multiple platforms! My buyers love it! I love it as it is easy peesy to use!"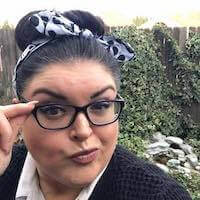 Robyn Y.
eBay PowerSeller & Poshmark Ambassador
"If you are a seller of any kind of clothing, you NEED Sizely! It has already saved me a lot of money!! Keep Rockin Sizely!"
Darren H.
eBay Gold PowerSeller
"I use Sizely every day! Their templates are easy to use and help reduce returns, my buyers love the clear and concise measurements they help me to provide!"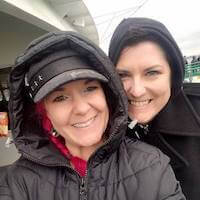 Victoria E.
eBay PowerSeller, Top Rated Seller & YouTuber
"I use Sizely in all of my selling formats. Looks much nicer than a measuring tape next to your item, and the fact that you can have inches and cm on the same picture with Sizely."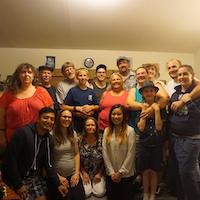 Kathie H.
Bronze PowerSeller & Top Rated Seller
Read more Reviews
5 out of 5 Stars (80 Reviews)